The BorderLight International Theatre + Fringe Festival is made possible through the generous support of our festival sponsors.
From the bottom of our hearts, thank you.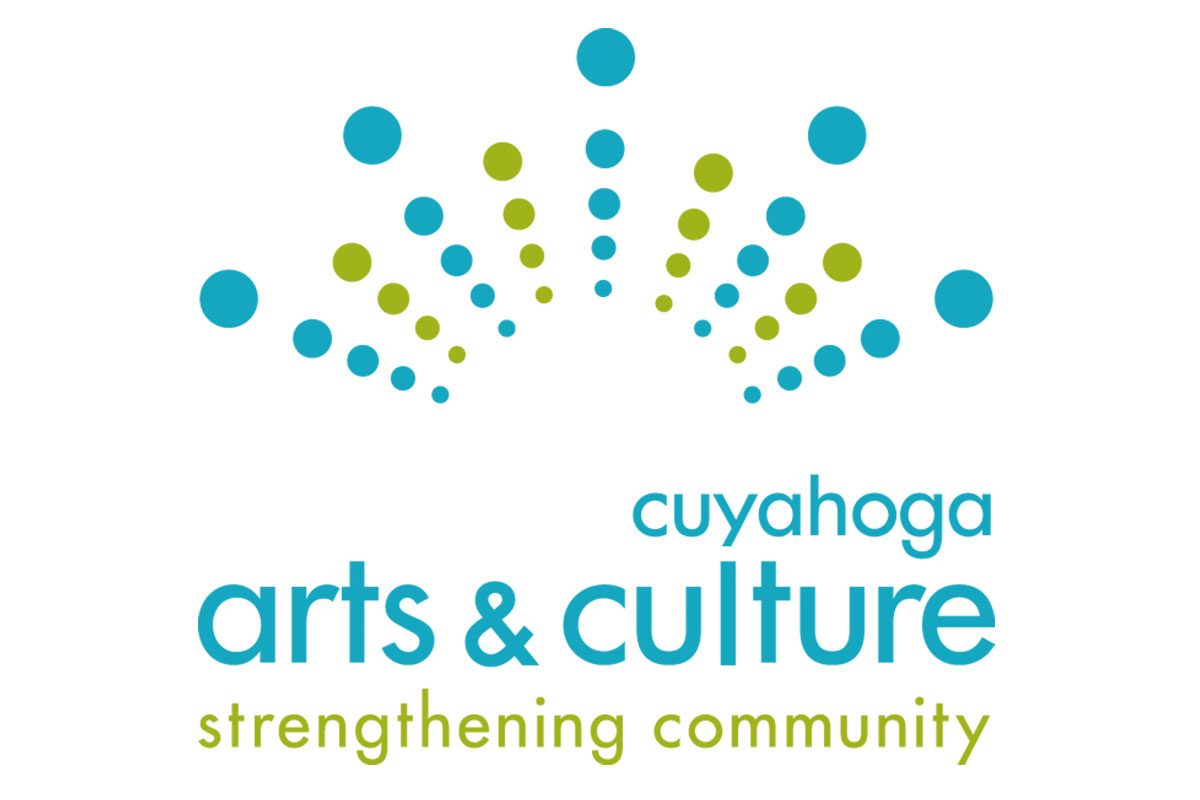 A Supporting Foundation of the Jewish Federation of Cleveland
The Hermit Club and St. Anthony's Library Company
BorderLight's programming and operations would not be possible without the generous, continued support of our individual donors. Thank you to all those who contribute to helping us present visionary international theatre and build cross-cultural understanding.
Jules Belkin
Char & Chuck Fowler
Bob & Sally Gries
Kim Sherwin
Joel Adelman
Anonymous
Anonymous
James Anderson & David Wittkowsky
Jon & Laura Bloomberg
LuAnn & Andy Brown
Jim Brown
Joe Cimperman
Joanne Cohen
Rachel Costanzo
Anna Dodson
Becky Dunn
Pete Granson
Roe Green
Carrie Gustafson
Pam Haag
Lee Heinen
Megan O'Bryan
Craig & Joaquin Saavedra
Marjorie Simon
Chann & Ed Spellmann
Harriet Warm
Morris Wheeler
John C. Williams
Jeff Wolk
Anonymous
Jamie Belkin & Jerry Mizer
Fred Bidwell
Dick & Doreen Cahoon
Luis Cartagena
Tom & Cindy Einhouse
Lauren Fine
David Goodman
Denis Griesmer
Nancy Griffiths
Mary Louise Hahn
Audrey Heinen
Joe Heinen
Stewart Kohl
Edith K. Lauer
Dan Moulthrop
KeyBank Employee Match
Felicia Phillips
Joy Roller
Faye Sholiton
Terry Stewart
Betsy Stueber
Felton Thomas
Patrick & Jeanne Walker
Dan Wasdahl
Jill & Jeff Zimon
Interested in furthering BorderLight's mission, improving our programming, and aiding our operations? Want to see your name on the list above? Click here to become a BorderLight supporter! Contributions at the $150 level or above are recognized year-round on our website and various print pieces.